Medical sliding door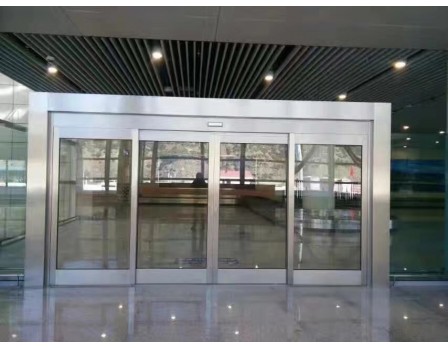 Over the past 10 years ,Samekom has been offering turnkey doors solution for different hopistal, clinics,nursing home,medical centers and other healthcare facilities,while keeping closely to new regulation for the healthcare industry.
Entrance door with special requirement due to the hospital application ,offering barrier-free,patiens-friendly access is very important. Our aluminum frame glass door with breakout function will be excellent choice for your use. auto function are optional.
high quality healthcare door handle and hardware are available too

Hospital Door
No1 Xinxing Industrial Zone,Mashe,Lishui Town,Foshan,PR.China
+8613590618692