Hermetic sliding door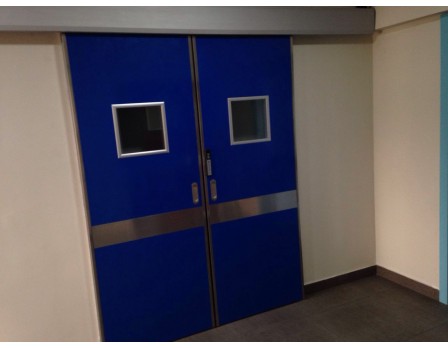 SAMEKOM HPL hermetic door's smooth and seamless construction givie an easy-cleaning and bacteria free environment required by the operating room,then can be available in both manuel or auto control modles.
Auto Operating theatre door specification:
Door Frame: T6063 aluminum ,anodized or PVDF coating
Door Panel: Versatile ledge-free HPL easy to clean requiring minimal maintenance.
.Aluminum honeycomb infilling
Door configuration: single panel sliding OR door ,Bi-parting sliding OR door
Power supply: 220V50/60HZ
Motor: 24V brushless motor, 100W
Opening speed: Max 600mm/s (Adjustable)
Closing speed: Max 550mm/s (Adjustable)
Opening pause time: 0~30s (Adjustable)
Max leaf weight: 200kgs/leaf (single opening), 150kgs/leaf (double opening)
Operating Room Door Opening Size (Max): 2000*2500(Width*Height)
Manual thrust: Less than 100N
Battery charger: able to open and close 200 times during a power cut (optional)
Operating temperature: -20 Celsius degree ~70 Celsius degree
OR door Hardware:304ss door handle or customer specify
Hermetically sealing doors are available with manual operation or automation.X-ray protection is optional.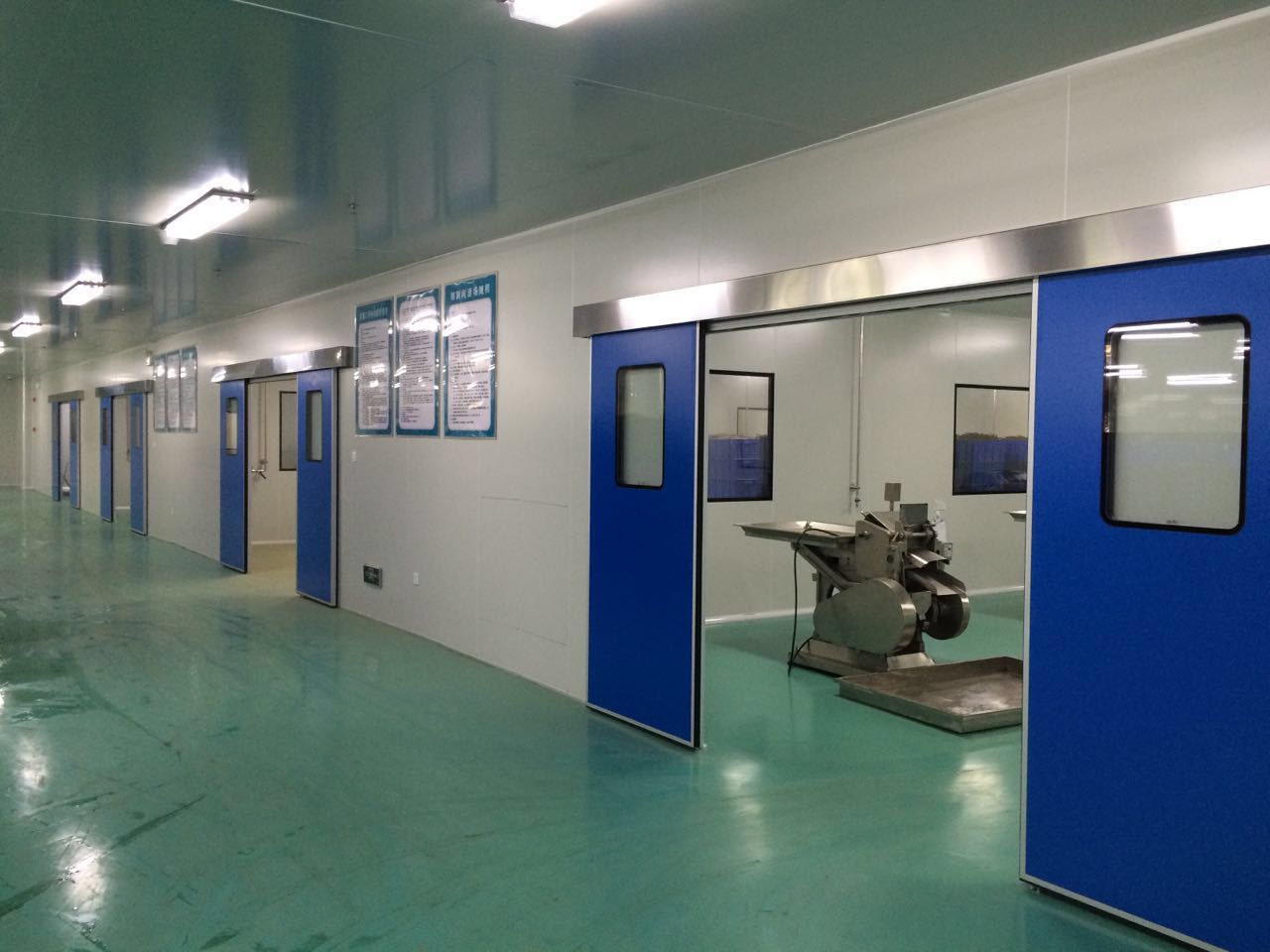 High grade and latest hermetic doors are well-equipped a circumferential hermetic sealing system that are taken into use for operating theatres, laboratories, in large halls and pharmaceutical industry. There are various other spaces, where hermetic door are used in different ways. In simple words, they are ideal door systems taken into use for prevention of the exchange of the external and internal air. You can also choose high grade and latest hermetic doors – available in hinged and sliding options that are specifically designed for areas like lab, hospital, medical center and different other places where requirement of strict control in airflow is important.
Hospital Door
No1 Xinxing Industrial Zone,Mashe,Lishui Town,Foshan,PR.China
+8613590618692