Hospital Room Door
Skomdoor hospital room door can be both sliding or swing type, Manuel or automatic function.
Frameless glass door have been quite popular these days for contemporary building. At the same time, for extra wide or safety reason, many hospiial entrance still prefer to use aluminum frame glass door
Frame: PVDF or anodized aluminum frame, different kind of RAL color is available.
Entrance glass door panel: 10mm or 12mm glass available
Manuel swing glass door: GMT or DORMA brand floor hinge, with long 304 ss handle will be a good choice
Automatic sliding glass door: Panasonic or STANLEY control system will be available too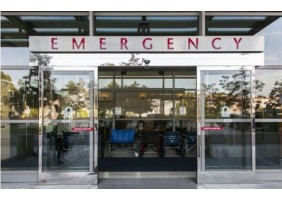 SAMEKOM offfer superior design to hospitals glass entrance door, minimizing a its heating or air conditioning losses, while maximizing energy savings.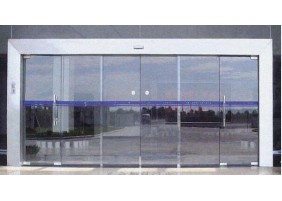 Frameless glass entrance door is very good option for heavy used area such as hospital medical center and other healthcare facilities.
FOB Reference Price: US $165 / Piece

Displaying 1 to 2 ( of 2 products)
Hospital Door
No1 Xinxing Industrial Zone,Mashe,Lishui Town,Foshan,PR.China
+86-13113766257