Aluminum Frame Hospital Room Door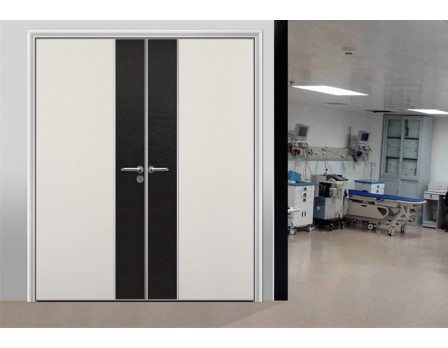 China Hospital Patient Room Door Design
Foshan Samekom Door Co., Ltd with its 10 more years abundant experience, has specialized in producing aluminum frame doors from the very beginning till now. We have been creating and fabricating Hospital Doors for years, providing solutions and serving the global area of Hospitals,Medical Centers,Physical Examination Centers,Professional Private Clinics,Laboratory Centers etc. We have managed to be awarded with the certificates such as ISO, SGS, TUV and FSC which are highly recognized by the European Market.
The great versatility of solutions offered by Samekom reflects in the many models of reliable doors for every use.
Safety features, quality hardware, accessibility for the disabled, locking and ventilation devices and lites. Thanks to these and many other features, Samekom doors provide flexible solutions for all requirements in the healthcare, civil and industrial sectors.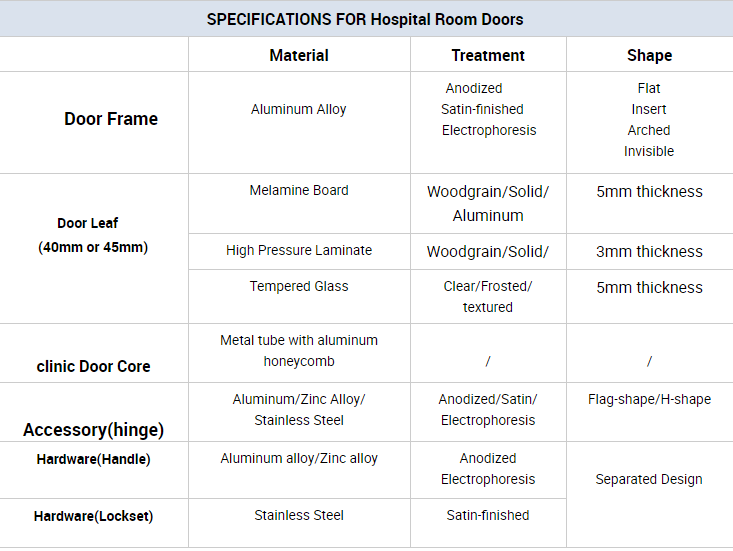 Hospital Door
No1 Xinxing Industrial Zone,Mashe,Lishui Town,Foshan,PR.China
+8613590618692