How to choose the right hospital room door
We always choose the hospital door design base on the occasion, hospital door size, and other specification. For instance hospital of department of gym and obstetrics prefer pink or purple hospital room door, pink can alleviate mental tension, give a person elegant, sweet feeling, can alleviate psychological pressure at the same time, eliminate nervous mood.
For example, children's hospital would like to use sky blue, orange or cartoon. When children come through the hospital entrance door for medical treatment, the first thing they do is to reduce the stress of seeing a doctor, and then they will cooperate with the medical staff for treatment, which is also a good choice. Especially when it come to operating room, the color choosing in the Drawing from the hospital door design team is extremely important, showing on the notation of the operating room door specification.
Another example is the isolation room door will usually come to light orange color to create an environment full of gorgeous and brilliant autumn and intellectual poetry, making the the patient feel comfortable and practical. Different color still should choose according to applicable crowd.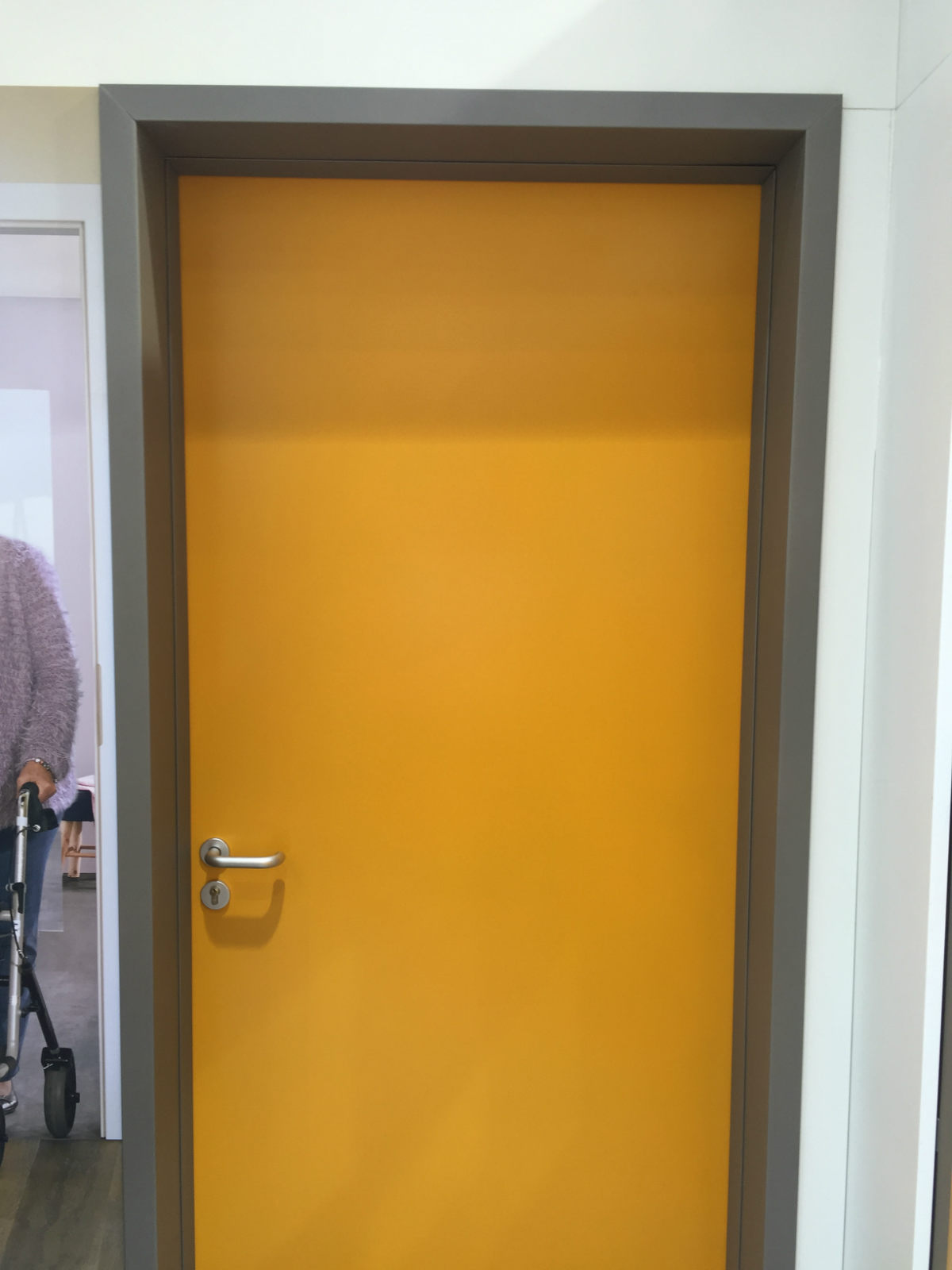 Hospital Door
No.1 Yiheng Rd. Xizi Industry District, Hechun Village, Lishui Town, Nanhai District, Foshan City
+86-13590618692