How to choose window for hospital room door?
The main function of the
hospital room doors
window is to help doctors and nurses to observe the basic situation of patients in the ward without opening the door. Most of the hospital's vision panel now have rectangular, square, and circular shapes. The shape of the window of the hospital doors for sale is different from the shape aesthetics of the individual. What are the differences between these vision panel?
1. The size of the windows has to go with the hospital room door size. From the observation purpose, the rectangular observation window is worse than the square and the circle, and the lateral observation effect is not as good as the circle and the square, but the most of the doctors and nurses are not very high. The observation of the circular and square vision panel of the same diameter is the same, and the area of ??the circle is smaller than that of the square. The hospital door design directly affects the rehabilitation of the patient's body. A good resting environment is very helpful for the patient's recovery. The circular observation window of the same diameter has a light transmission area smaller than that of the square observation window.
2. The hospital ward is a place with high cleaning requirements, so lots of hospital door specifications needing to be taken into consideration when making design .The rectangular and square windows for hosptial entrance doors have four 90-degree angles, which are easy to form clean corners, while the circular observation window does not clean the corners and is easier to clean.Also for some patient room sliding doors ,people prefer to use square type vision panel too.
3. the circular gives the feeling of being steady, sleek, gentle, and approachable, in line with the Chinese people's principle of being a mediocrity; rectangular, square gives the impression of sharp edges, meticulous, rigorous; various shapes of observation window give The psychological implications to the patient are different. The hospital room needs to create a living environment that allows the patient to relax and help the patient recover quickly. The round observation window is a good choice.
The world's medical reform is a process of continuous improvement of medical facilities. The hospital door factory of SAMEKOM is dedicated to the design and production of hospital doors all over the world.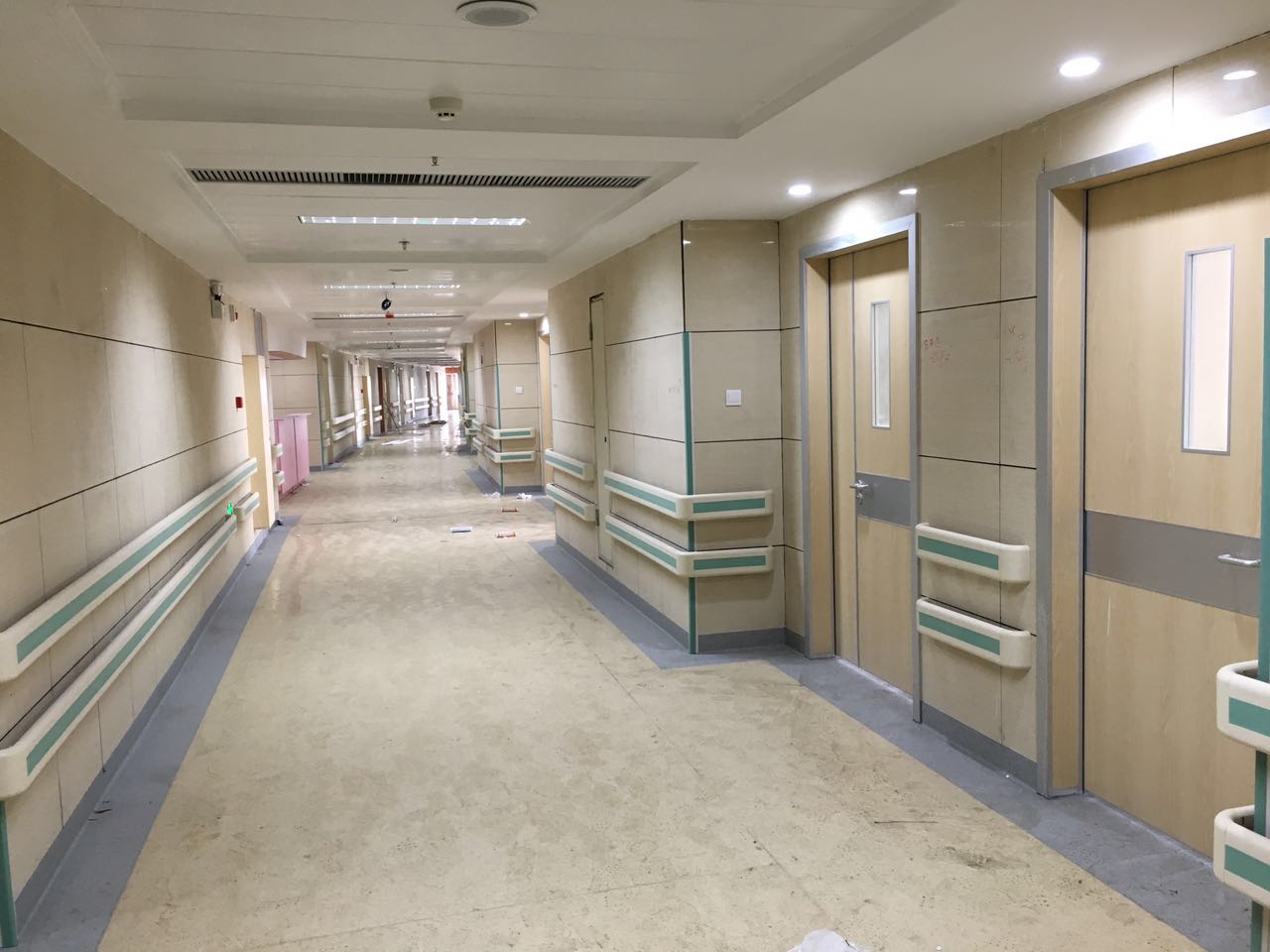 Hospital Door
No.1 Yiheng Rd. Xizi Industry District, Hechun Village, Lishui Town, Nanhai District, Foshan City
+86-13590618692 / 13630030431