ICU Door Prevents Infection From Spreading Inside
ICU Door are available in different sizes and designs that are specifically designed to enhance your experience that are taken into use for ICU spaces and different other space types. Choosing the right type of doors is important that are designed by using Aluminum frame systems – mainly anodized aluminum profile that can be powder coated to be any solid color from available color chart at a selected supplier and manufacturer.
Depending on your choice and requirement, you can get both manual sliding swing doors for ICU and auto-sliding ICUD doors.
In order to fulfill your requirement, what all you have to do is search for the right manufacturer that is convenient for you, go through the details and get the right type of doors delivered on time and in secure way with a user guide. Prices are competitive and backed by discounts; while you can get them delivered on time and in secure way.
SKOMDOOR is a one stop reliable manufacturer and supplier of high-grade and durable ICU Door that are designed specifically to enhance your experience. These doors come with Panasonic auto system that can be both foot control and infrared controlled. They come with advanced door panels that are anodized aluminum frame with 10 mm or 12mm tempered glass concealed or lever handle (optional).
Advanced and durable ICU door come with breakaway capability that is counted as the right solution for large opening in the ICU or CCU Room. These doors are designed by keeping in mind a number of essential points to ease the process. Choosing the best one is important and placing your order will surely enhance your experience.
Get the best range of ICU Door now from SKOMDOOR.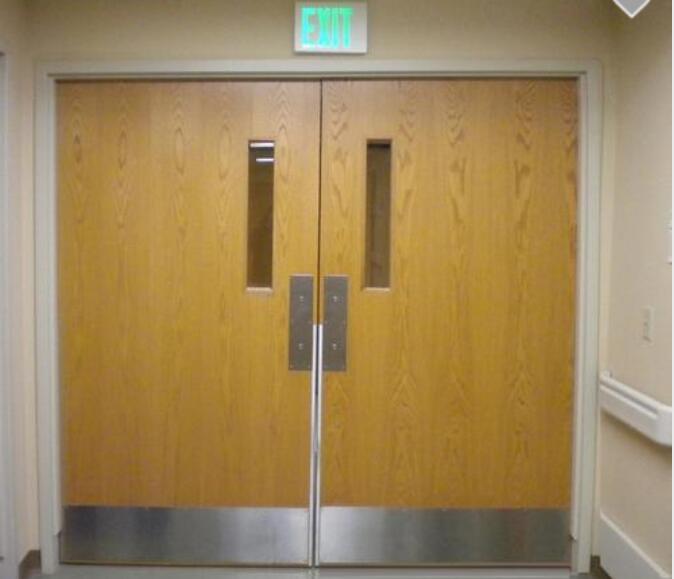 Hospital Door
No1 Xinxing Industrial Zone,Mashe,Lishui Town,Foshan,PR.China
+8613590618692