Medical Door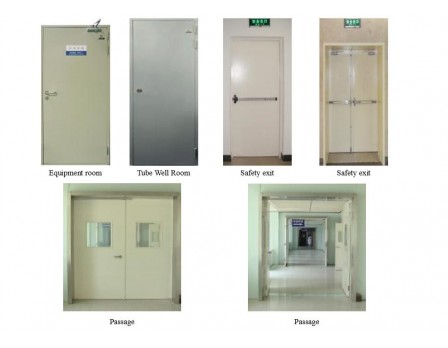 Samekom is dedicating ourself on manufacturing and supplying doors that comply with lates legislation and endurance of the high use area with low maintenance.
UL fire rated doors is widely used for corridor ,exit ,and even patient room in the medilca centers.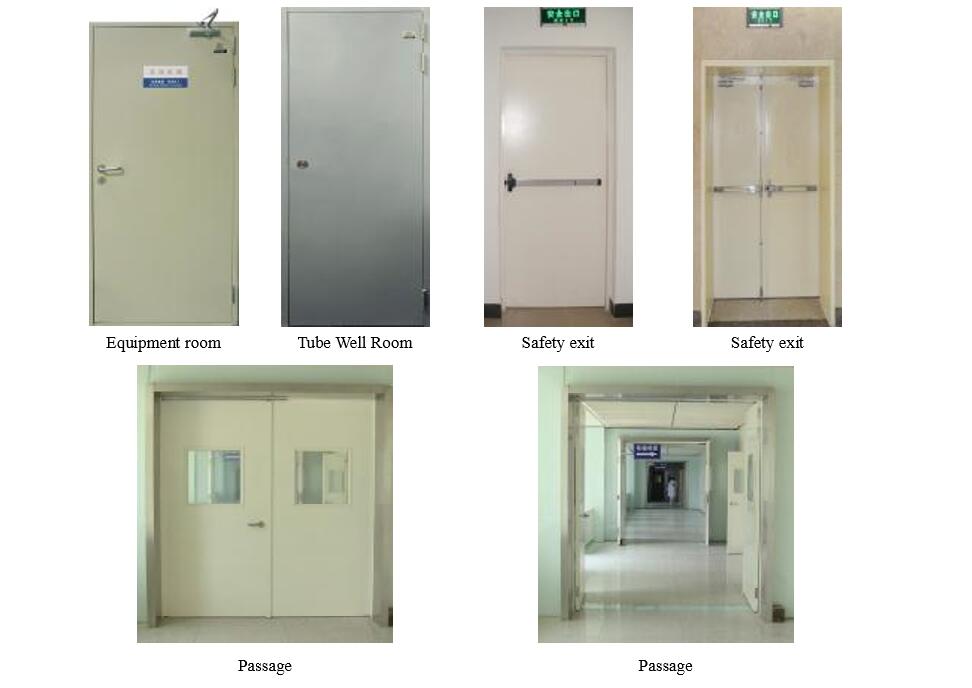 Medical doors Hardware Provisions: Hinge preparations are handed. Hinges are mortised for 41/2''or 5''high,standard and heavy weight hinge (specify ),11 gage steel hinge and lock reinforcements are welded inside door edge and are drilled and tapped for fasteners ,optional closer reinforcements is 11 gage steel channel.
Hospital Door
No1 Xinxing Industrial Zone,Mashe,Lishui Town,Foshan,PR.China
+86-13113766257