Medical sliding door
Medical sliding swing door, also known as breakout door have been widely using in entrance of medical centers,and hospital ICU ,CCU room use.
With a unique sliding door hardware, we allow traditional aluminum sliding door to have a wider opening ,this is extremely helpful when emergency happen, needing evacuation immediately.
Equipped with a simple medical locks, this sliding door is also suitable for hospital intensive care (ICU )and cardiac care units(CCU), allowing patients to have full view while keeping their privacy and comfortable.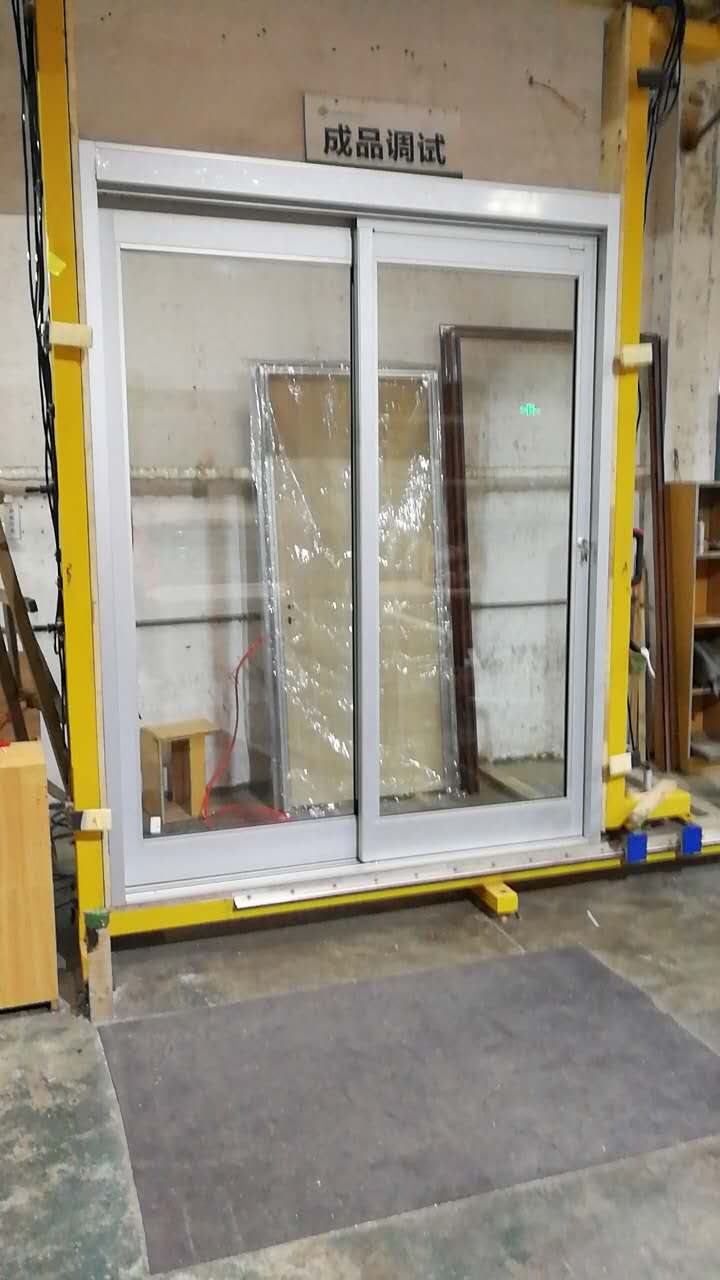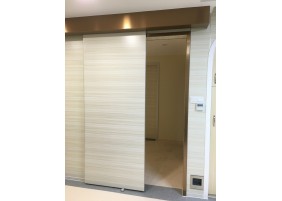 SAMEKOM supplies wide variety of medical doors for different high-use area ,such as patient ward,x-ray room ,CT/MRI room,ICU/CCU ect.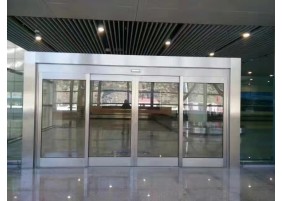 Samekom offer various entrance doors solution for healthcare buildings,ranging from aluminum frame glass door ,frameless glass doors to automatic glass door,Slide and swing glass doors ect .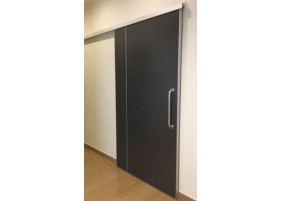 Door Frame: Anodized aluminum surface, outstanding crushing resistance
Door pane: Bump-, scratch- and abrasion-proof laminate of HPL
Filling: Astronautic level aluminum honey comb
Displaying 1 to 3 ( of 3 products)
Hospital Door
No1 Xinxing Industrial Zone,Mashe,Lishui Town,Foshan,PR.China
+8613590618692