Patient room doors are different from the general doors
Patient room doors are a bit different from the general doors that are used in houses and other buildings for safety purpose and to enhance the beauty of interior area. High-grade and advanced patient room doors are required for medical centers, healthcare facilities, trauma centers, hospitals, clinics and even for a special room in your home that need for someone who need treatment at home.
Patient room doors are available in a variety of sizes, types and color combinations. They are designed specifically by keeping in mind standard measurement. High-quality aluminum is used for frames; while they are available in hinged and sliding forms. Depending on your requirement, you can choose the latest doors – that are specifically designed for better open and closing options without any noise or extra efforts.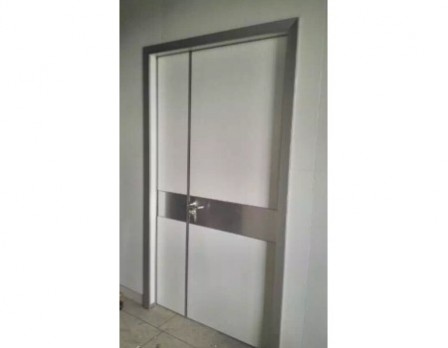 Choose a Variety of Patient Room Door in Different Design

For hospital, clinic or similar other places, wooden doors and wooden frames are not required. They are the places where pin drop silence is vital; while doors should be very lightweight and strong enough. Patient room doors are mainly made of aluminum by using a variety of other hardware and accessories to ensure their durable life and stability. They come with a gamut of added features that you will get after their installation. You can choose the best quality and latest doors according to your choice and requirement.
Hospital Door
No.1 Yiheng Rd. Xizi Industry District, Hechun Village, Lishui Town, Nanhai District, Foshan City
+86-13590618692