Quotes of patient room door and medical door
Recently, we got some quotes of patient room door and medical door from worldwide clients, below is the details:
1. Product: patient room door with glass window
Quote: Interested in purchasing fire rated door and window
2. Product: steel frame hollow core
patient room door
Quote: What is the price on the SAMEKOM steel frame hollow core door?
3. Product: Modern Design Patient Room Door
Quote: We are a nonprofit organization that help hospitals by donating numerous items and we are looking to purchase 15 of those doors how much would it be for all 15 doors?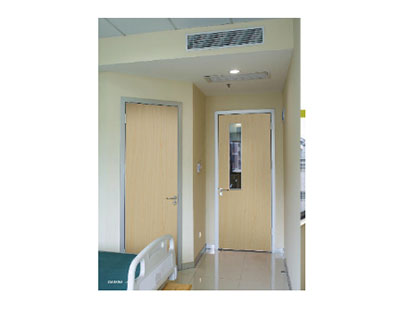 4. Product: Wooden medical interior office door
Quote: Looking for 3 interior pre hung doors for medical office.
5. Product: Wooden medical sliding door for ward
Quote: I need assistance ASAP for a complete quote on 12 sliding doors for 12 Clinic rooms. The doors should allow for a positive pressure environment and be able to be opened via ID card/hands free. Thank you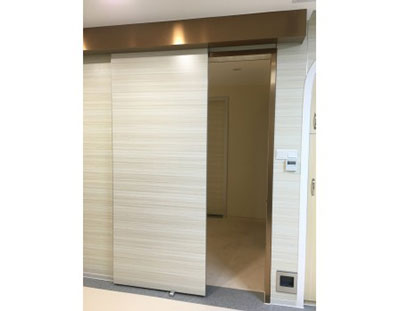 Our patient room door and
medical door
meet the design and security requirement of GMP. It's a Manuel or automatic door which customized for medical operating rooms, patient areas, kindergartens. We select the PANOSONIC auto system whose motor in small size with large power, lower noise with long-lasting working life. Due to the first class seal rubber strip around the edge band of door leaf which it will stick closely to the framing lead to the good resistance to air loss. They are ideal door systems preventing the exchange of the external and internal air.
If you are interested in our hermetic doors, please feel free to contact us:
Tele: +86-13590618692
Email: stanley@samekom.com
Hospital Door
No1 Xinxing Industrial Zone,Mashe,Lishui Town,Foshan,PR.China
+8613590618692