X-ray Door
Every X-ray door in SAMEKOM is litted with a lead plate available in different thickness acccording to different usage in the hospital and healthcare center.
Single leaf,double leaf swing lead lined door ,Auto or Manuel x-ray door are all available here with different option such as lead glass window,304 ss kick plate ect
Lead Door technical charateristics
1 Aluminuem frame panel with lead plate
2 Aluminume capping
3 Door panel with 99.99% lead plate according to EN standard,then coated in FORMICA HPL(high presssure laminate)
4 For all the hinged lead lined door ,we are using heavy duty aluminum hinge
5 Sliding x-ray door Auto system is PANOSONIC or DORMA,sing lead door is PANOSNOIC.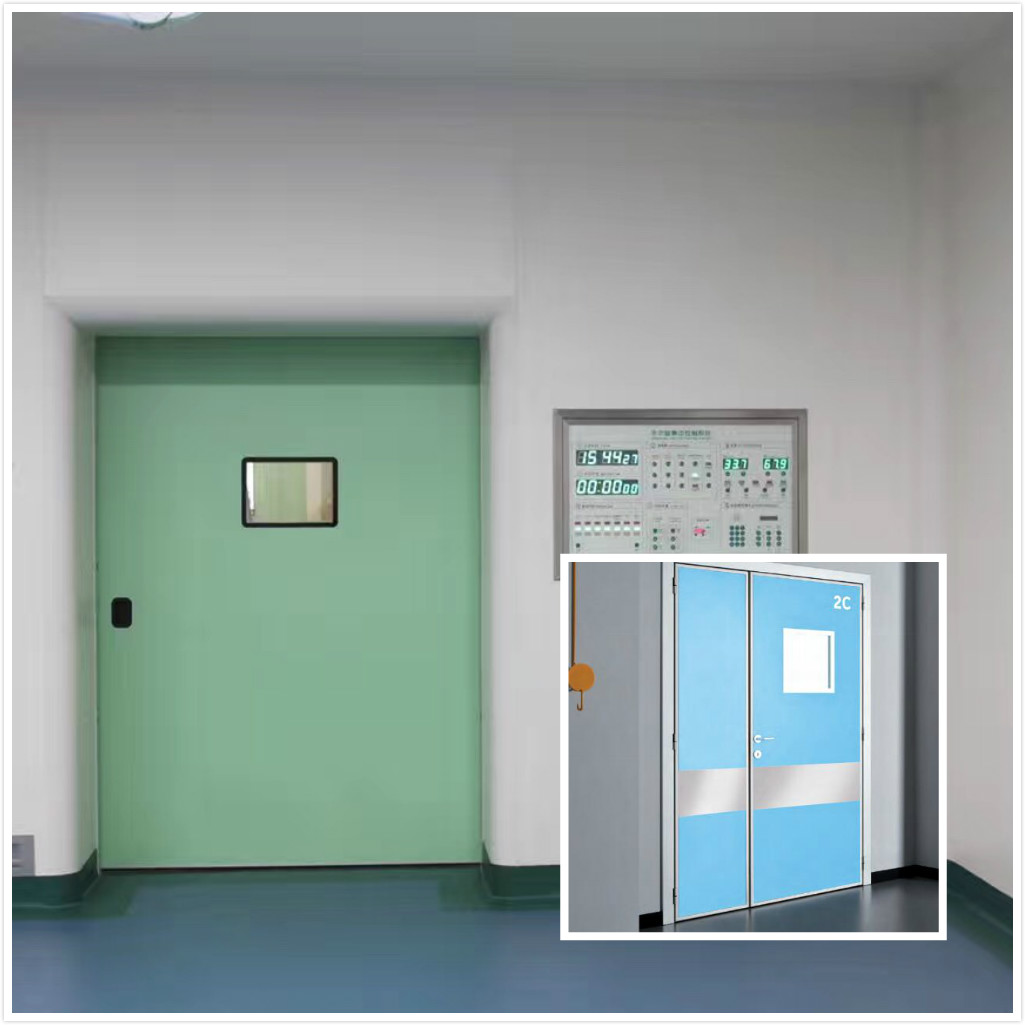 Suggesting that these directories not increase product, please contact us or leave us a message.



Hospital Door
No.1 Yiheng Rd. Xizi Industry District, Hechun Village, Lishui Town, Nanhai District, Foshan City
+86-13590618692