X-ray Door
As a leading x ray door manufactuer in China ,SAMEKOM offer different radiation shieding door(from 1-8 DB )acccording to different protection usage in the hospital and healthcare center.
Single leaf,double leaf swing lead lined door ,Auto or Manuel x ray door are all available here with different option
Lead lined Door technical charateristics
1 Aluminuem frame panel with lead plate to avoid radiation exposure
2 Aluminume capping
3 Door panel with 99.99% lead plate according to EN standard,then coated in FORMICA HPL(high presssure laminate)
4 For all the hinged lead lined door ,we are using heavy duty aluminum hinge
5 Leaded glass window and 304 stainless steel kick plate are available in different of sizes
5 Sliding x-ray door Auto system is PANOSONIC or DORMA,sing radiation shielding door contry system is PANOSNOIC.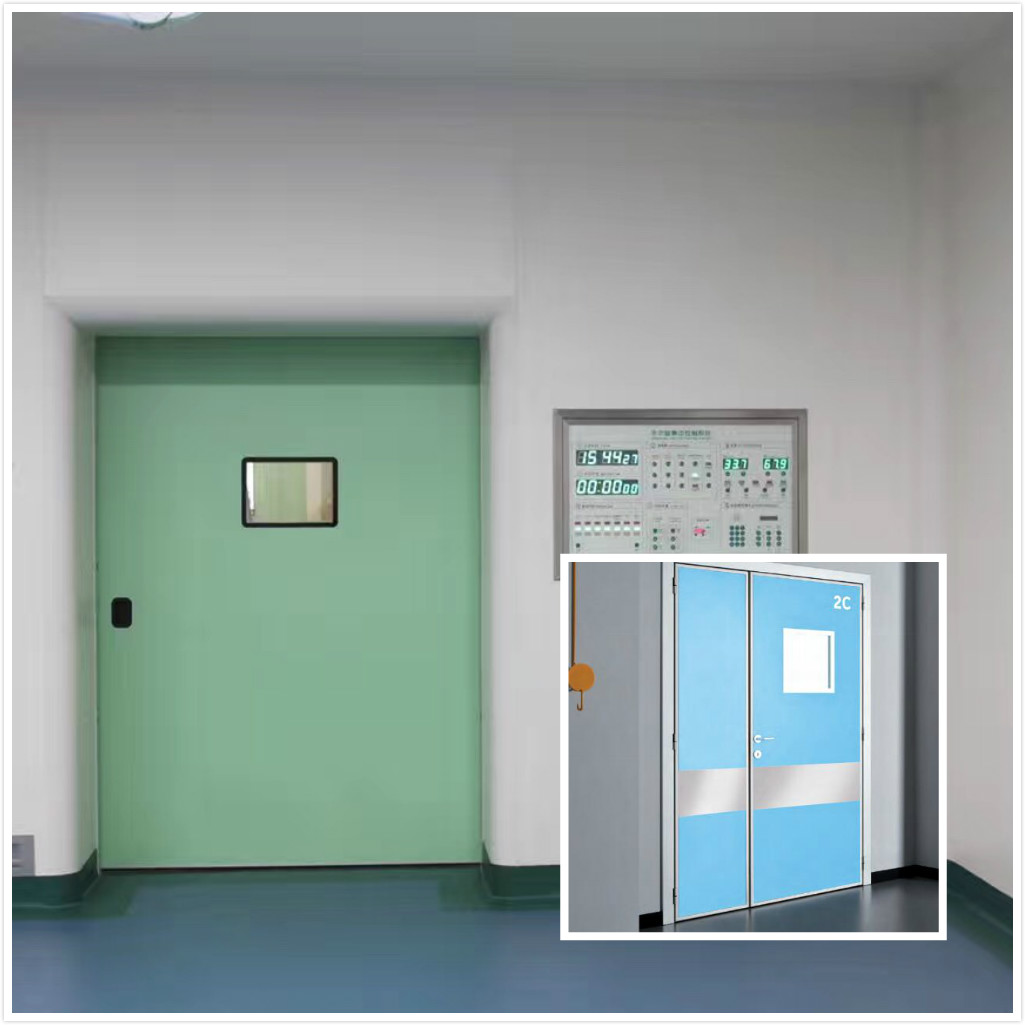 SAMEKOM offer relaible
radiation shielding doors for all kinds of x ray room.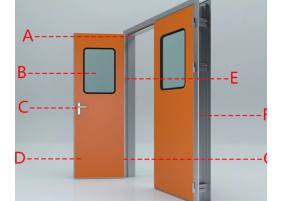 SAMEKOM specialized in manu
facturing
lead
doors
,lead screens,lead lined window,x ray lead glassed for all kinds of facilities that need excellent radiation protection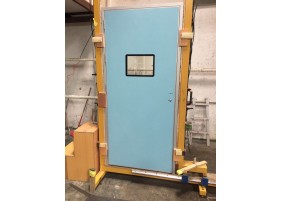 Door Frame: Anodized aluminum surface, outstanding crushing resistance
Door pane:Bump-, scratch- and abrasion-proof High Pressure Laminate
Filling: Astronautic level aluminum honey comb with 2mm lead sheet
Displaying 1 to 3 ( of 3 products)
Hospital Door
No1 Xinxing Industrial Zone,Mashe,Lishui Town,Foshan,PR.China
+8613590618692