Samekom awarded as supplier for Vancouver chain hospital
With the continuous development of society, the harmony of doctor-patient relationship is no longer limited to advanced diagnosis and treatment technology, but also lies in a humanized medical environment and high-quality medical services.
SAMEKOM has the honor to provide all the patient room door, ICU swing door, hermetic door for the hospitals in SFU, Vancouver, Canada.
With the experience in hospital industries for the past 10 years, samekom is nonimated by lots of hospital or medical centers as main suppliers of the automatic slidng door for entrance, patient room doors, ICU sliding/swing door , hermetic doors, X-ray door ect.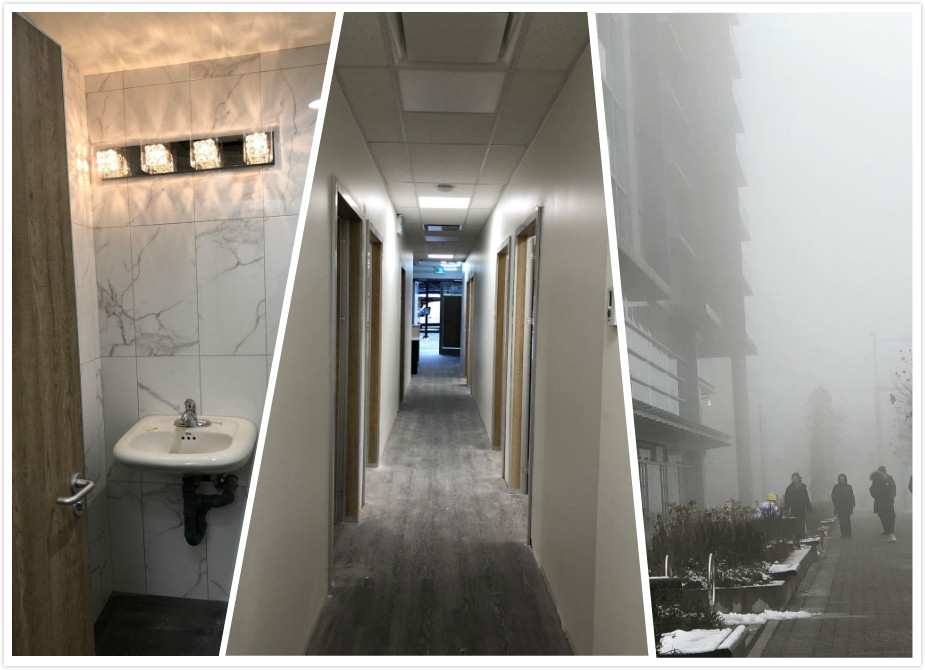 Hospital Door
No1 Xinxing Industrial Zone,Mashe,Lishui Town,Foshan,PR.China
+8613590618692