Healthcare Door
Samekom healthcare doors are available as swing and sliding doors. They can be suitable for high used areas such as healthcare center, medical center, nursing center, hospital ect , where safety, reliability and ease of use are required. With our unique aluminum frame system, the doors are very easy to install, configuration can be single or double door, manual and automatic,, for environments with controlled bacterial contamination and/or expose to X-rays. All the doors are suitable for traditional concrete wall or prefabricated housing system.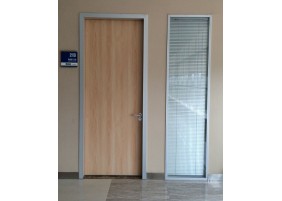 Samekom is one of the biggest manufacturers of healthcare doors in southern China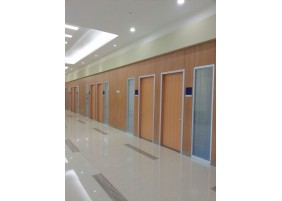 SAMEKOM is professional manufactures for both wooden and glass doors for clinics, health center, hospital ect.
Displaying 1 to 2 ( of 2 products)
Hospital Door
No.1 Yiheng Rd. Xizi Industry District, Hechun Village, Lishui Town, Nanhai District, Foshan City
+86-13590618692