How to Manufacture the Best Hermetic Door?
As we know, no matter you search for the Hermetic Door on internet or try to find the finished products, you will feel dizzy for there are too many brands for you choose from and too many types. There are some questions you may consider: what kind of Hermetic Door is the best and how they manufacture it. Here SAMEKOM as the leading manufacturer of Hermetic Door, we will share some points about how to manufacture the best Hermetic Door.
1. Good Raw Materials
The best Hermetic Door can't come from poor raw materials, it will come from the top quality raw material suppliers, such as Guangya and Yaodong hua, our aluminum all passed QUALIC AT in Zurich, GB/T28001-2001 and our melamine board is European standard E0 with FSC SGS certificates,passed Japanese BOKEN testing and GB/T 15102-2006.
2. Excellent Designs
All of the best Hermetic Doors should have the advantage that they are manufactured skillfully with excellent designs. There may be modern, fashion, classic or simple style for you to choose, but no matter what kind it is, it will have the right size and function and it can be easily to be installed. You will be surprised to find that it is 5 times faster than the tradition wood door installation.
3. Full Functions
Generally speaking, the Hermetic Door is manufactured to prevent the exchange of the external and internal air.Besides, with their special custom-made requirements, they could be manufactured to be water-proof, fire-proof, automatic, side and swing and so on. And it is usually easy to clean, you may find that seldom dust on spot.
SAMEKOM, as a famous manufacturer of Hermetic Door, we have been certified by ISO, SGS, TUand our Hermetic Doors are widely used for operating theatre, laboratories, in large halls and pharmaceutical industry. We have been devoting ourselves in this career for over ten years, so if you have any question about Hermetic Door, you can visit www.skomdoor.com or contact us at stanley@samekom.com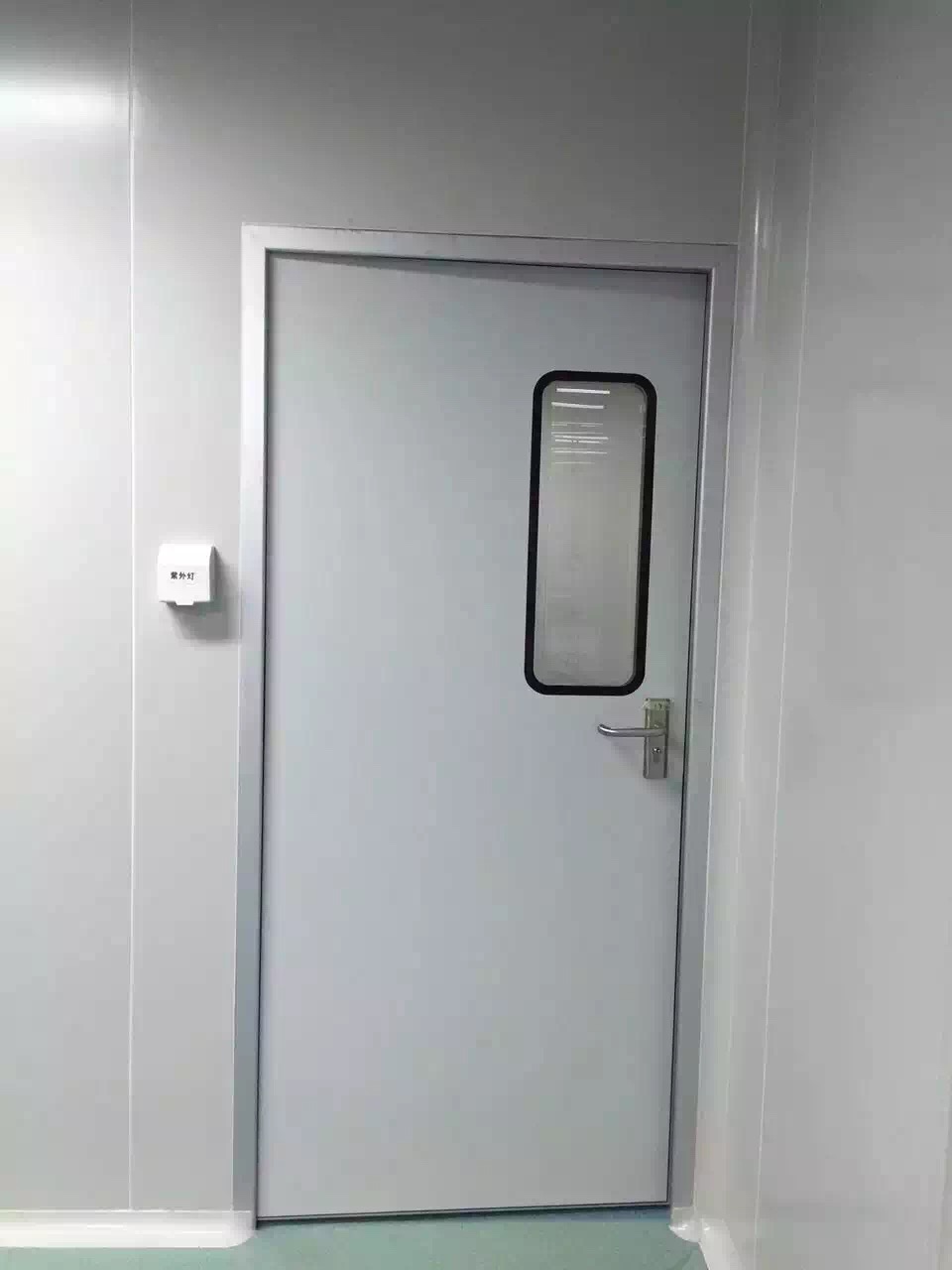 Hospital Door
No1 Xinxing Industrial Zone,Mashe,Lishui Town,Foshan,PR.China
+8613590618692