The Fijian Solution to a Pacifc Problem----SAMEKOM part
Back in the day on August 2019, I met the famous indian musician Sumeet Tappoo in our factory and I was told his family decided to build a charitable hospital in Fiji for the kids who can notafford the charges.He and his team visit and inspect our Hospital Door Series after two day's discussion, they accept our suggestion and start the order with us.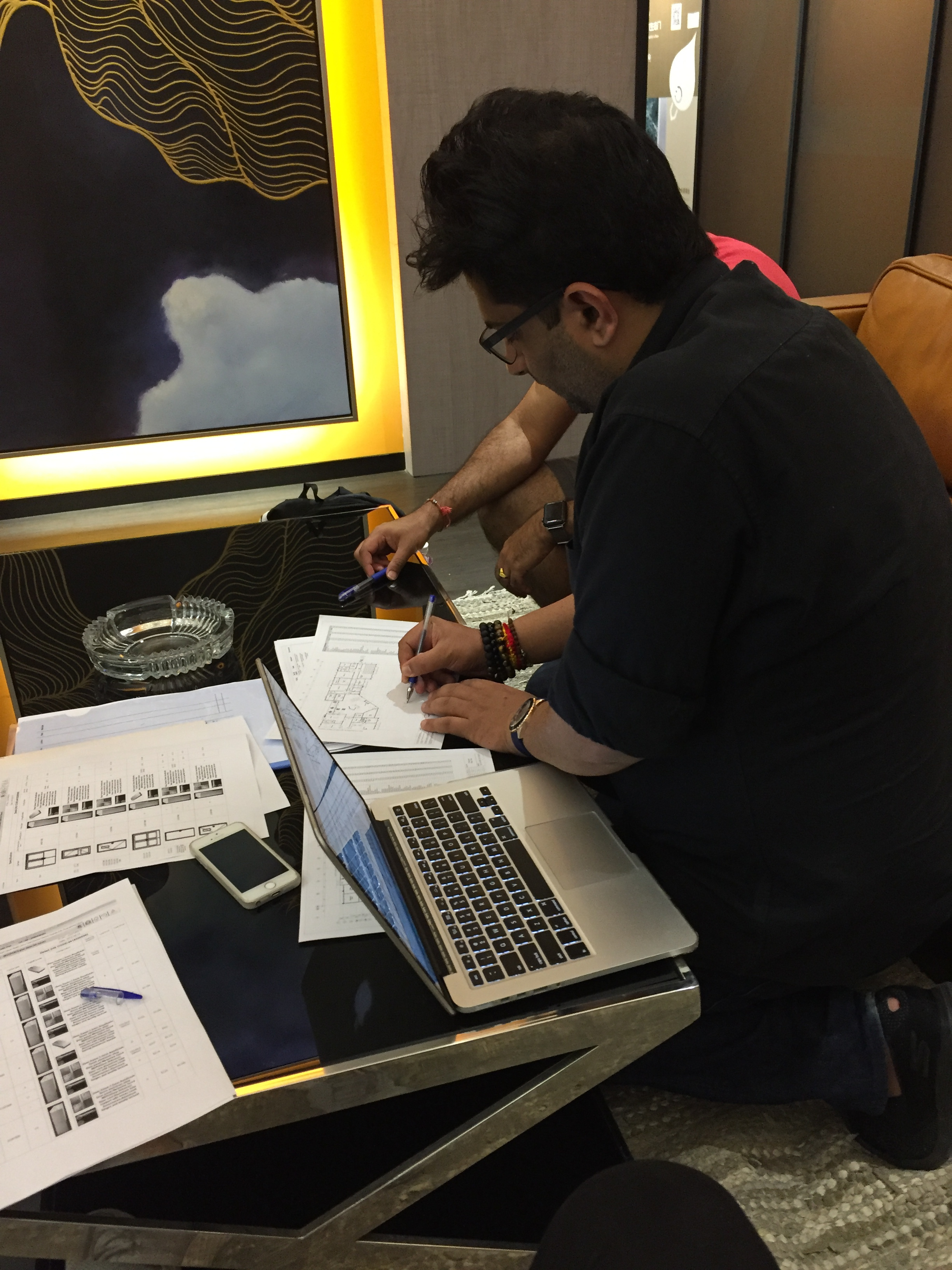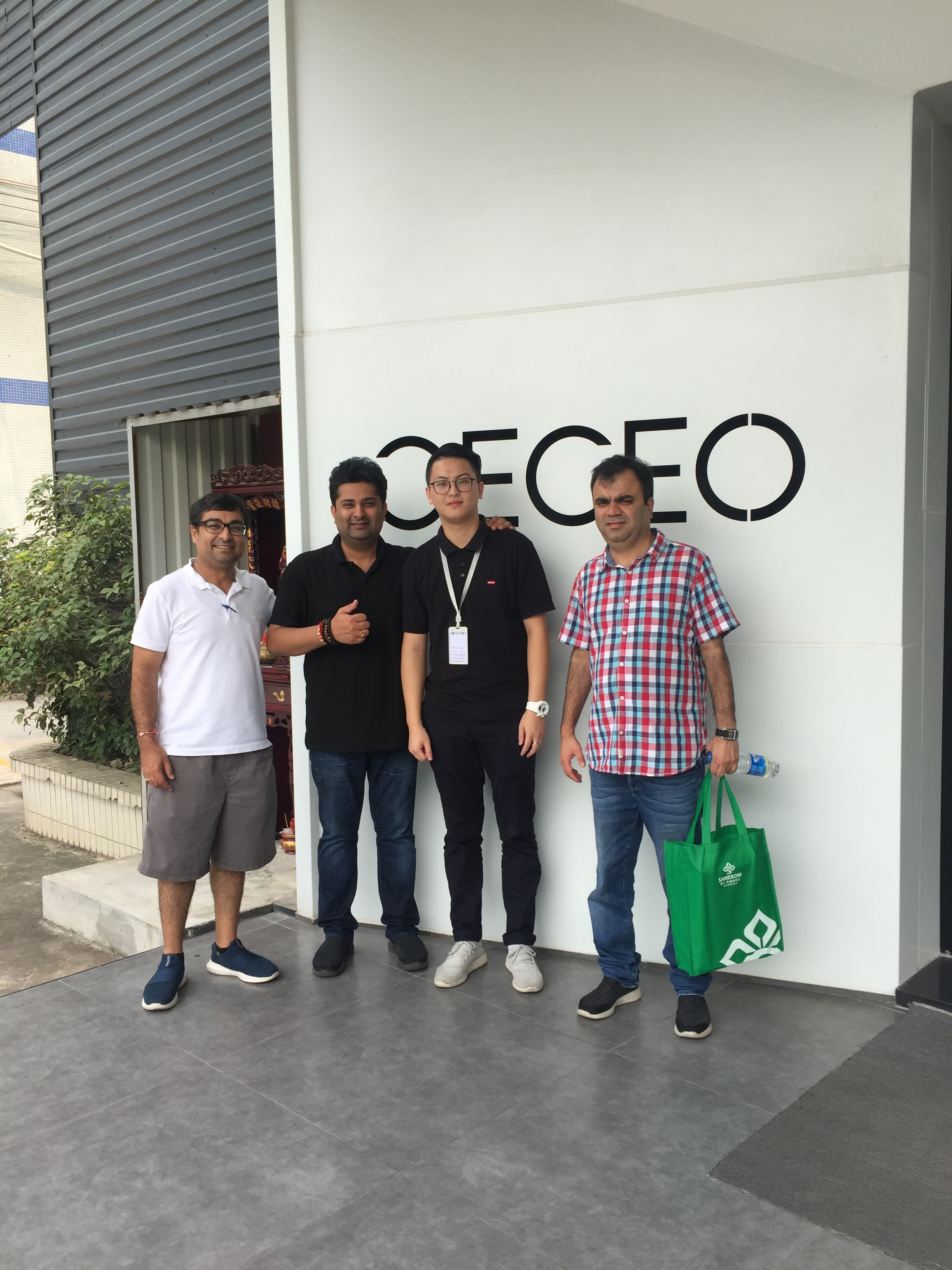 And these are the introductions of The Sri Sathya Sai Sanjeevani Hospital: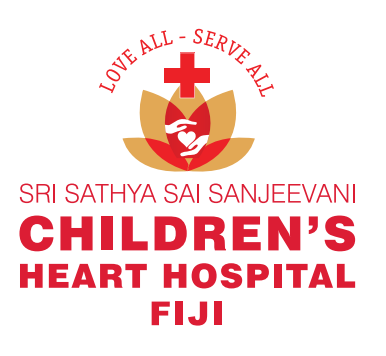 -Sai Prema Foundation is a charitable origination that is dedicated to serving underprivileged people of Fiji through Medicare, Educare and Sociocare inititiaves.
-One of the major projects that the foundation has embarked on has been the'Gift of Life' free heart surgeries for children with congenital heart disease.
-So far 71 children have received free surgeries, saving in excess of 7 million dollars
-Every year about 200 children in Fiji are born with congenital heart disease and over 2,500 children are born in the Pacifc with congenital heart disease.
-Due to unavailability,inaccessibility and unaffordability,most of these children die.
-There are NO PEDIATRIC CARDIAC SERVICES AVAILABLE IN FIJI or any of the other Pacifc island nations.
-Due to these staggering statistics, the Foundation is building South Pacifc's frst Children's free Heart Hospital.The hospital will be built on State Land granted to the Foundation by the Fiji Government for hospital use.
-This will be the one of the largest projects ever undertaken by a Non-Government Organisation (NGO) in Fiji's history.
Hospital Door
No1 Xinxing Industrial Zone,Mashe,Lishui Town,Foshan,PR.China
+8613590618692